BUSINESS
LIFEBOAT & DAVIT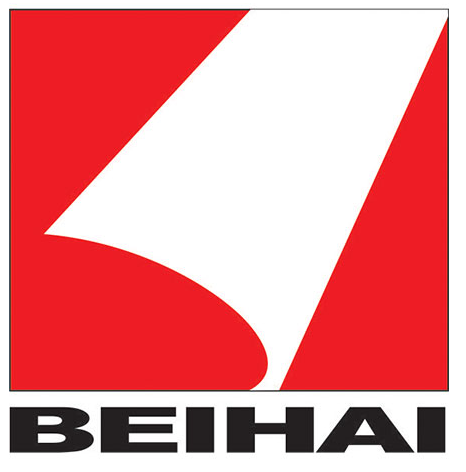 Origin : China
Boat Building Yard of Qingdao Beihai Shipbuilding Heavy Industry Co.,Ltd was established in 1982. It is currently a world –class and the largest lifesaving equipment manufacturer in China.
With the output value more than 200 million, 80% of the products directly or indirectly export to the United States, Japan, Korea, and many other countries and regions.
To-date more than 4,000 BEIHAI Lifeboat Systems have been installed onboard customer units, and can be found in more than 30 countries around the world
Lifesaving Appliances by BEIHAI are designed to be safe, reliable, and are able to perform their mission in any and all environmental conditions. Consequently, as manuafacture of Safety of Life at Sea(SOLAS) products, we are accountable to the people who may need our products in an emergency.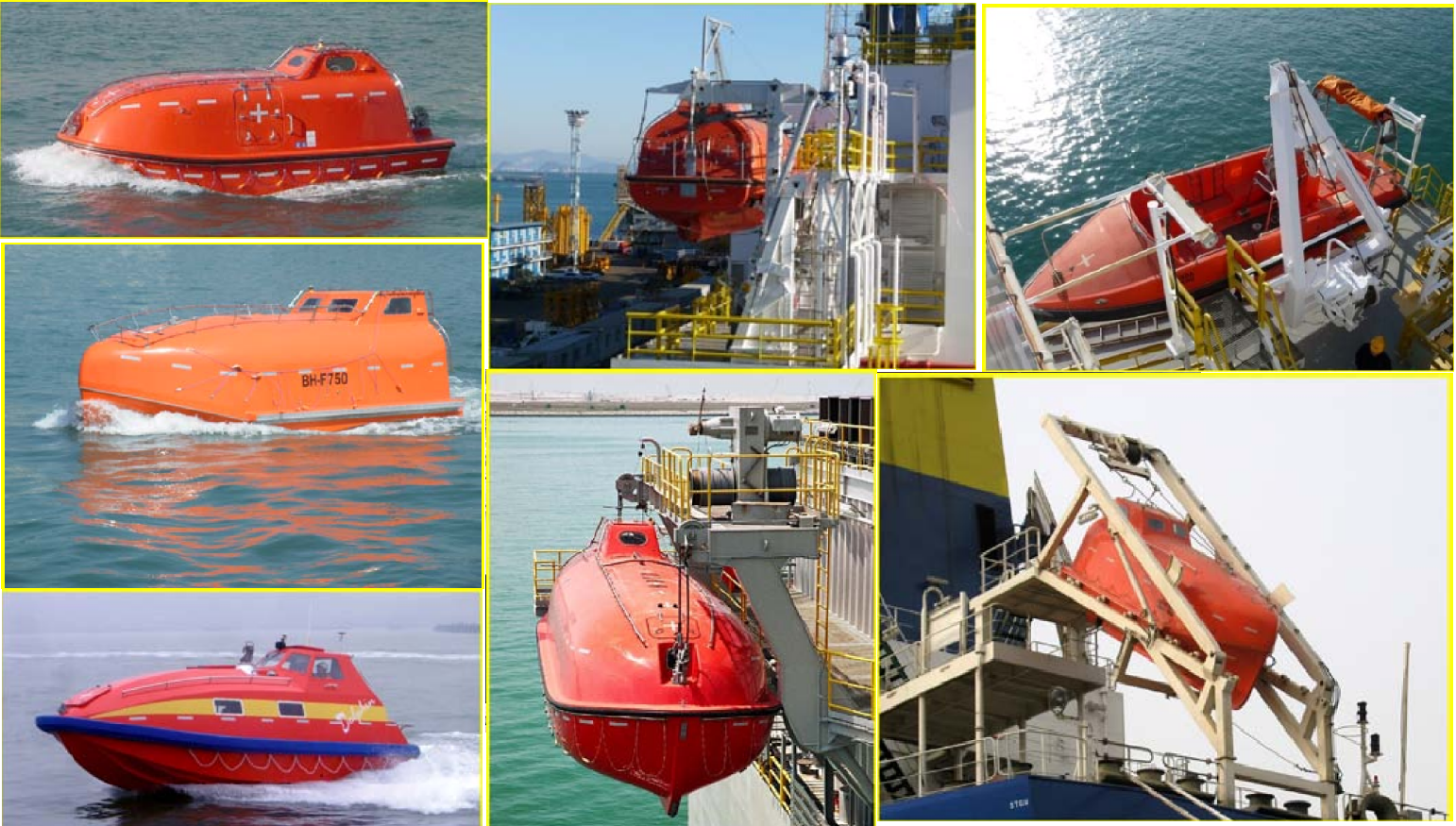 We supply
Totally Enclosed Lifeboat
Freefall Lifeboat
Partially Enclosed Lifeboat
Rescue boat
Davit
For more information: www.bhshipyard.cn