COMPANY
CEO Message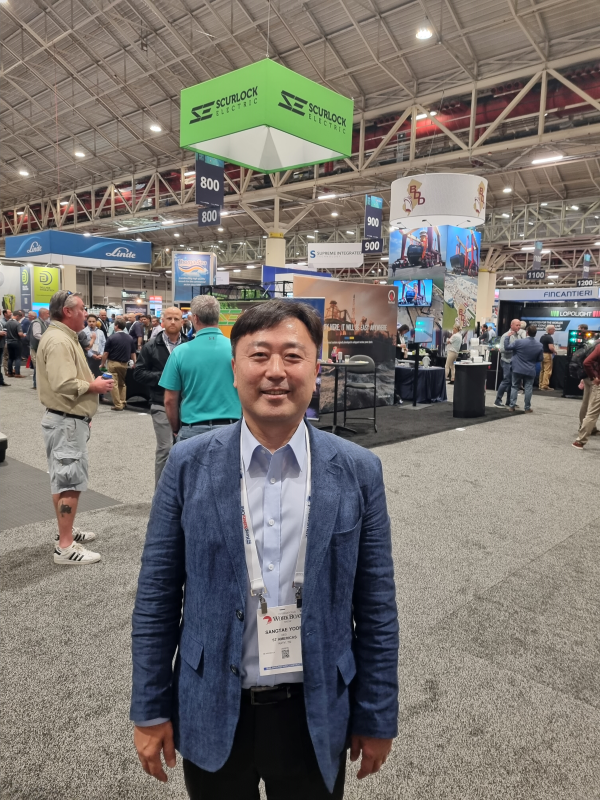 Recently, South Korea has been growing up as one of the largest shipbuilding countries in the world.
Since an offshore oil & gas platform market has been expanding in Korean shipbuilding industry, higher technologies and stricter management systems are required in the market.
In order to meet these demands, we have concentrated on discovering world leading solution providers and supplying their verified and experienced solutions to Korean major shipbuilding yards.
In solid relationships with our partners, we have strengthened our position as a reliable supplier of high tech equipments and service engineering in Korean shipbuilding market.
We will continue our efforts to satisfy customers and try our best towards "leading supplier to the marine and offshore industry".
Sang-Tae Yoon